Saddle Fitting
Saddle fitting appointments are to help clients find new saddles that work for them and their horse. We carry English style saddles from five European Saddleries. Before the appointment, the client shares information and photos of them and their horse so that Lisa can bring out saddles that will be the best fit. If you are interested in a saddle fitting appointment, please complete the google form and email photos to Saddle Connection.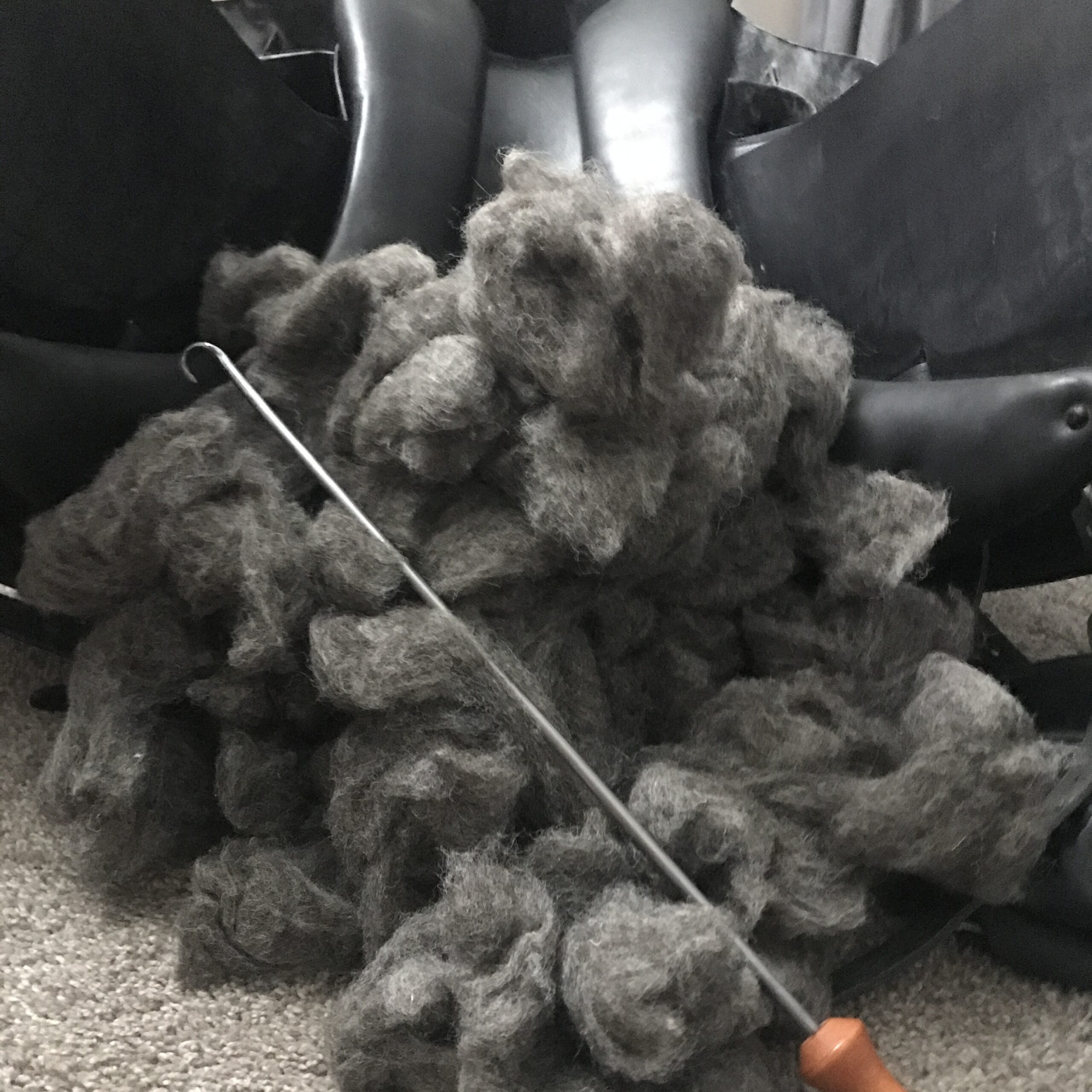 Reflocks and Repairs
Flocked saddles can be adjusted to fit the horse and can be reflocked once the wool compresses or if the saddle is used on a new horse. During a saddle check appointment Lisa will assess the need for a flocking adjustment or reflock. She only reflocks a saddle after an appointment when she has a full set of measurements of the horse. This ensures that the balance of the saddle is correct for horse and rider. Lisa also replaces billets and does other minor repairs.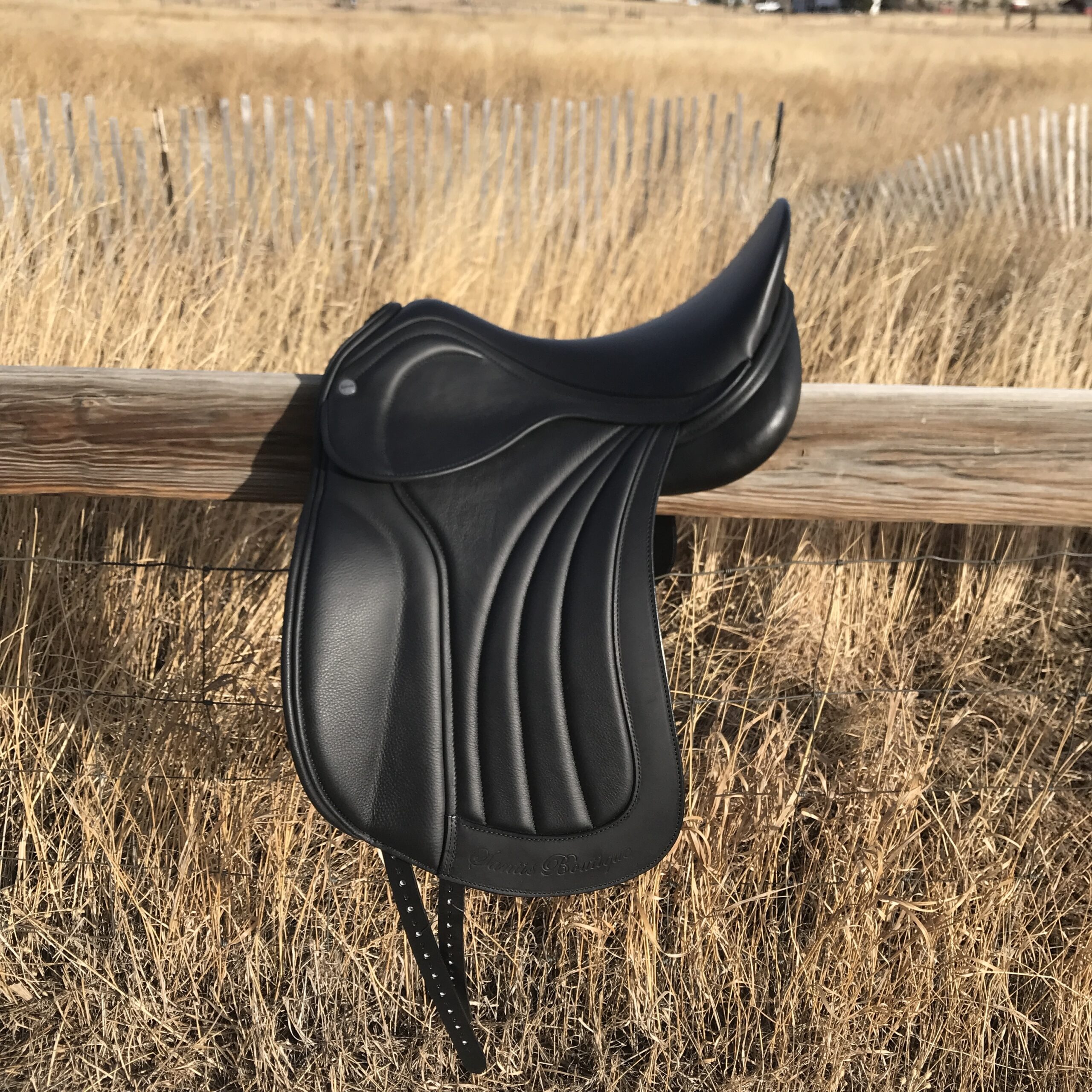 Saddle Checks
Saddle Check appointments are to evaluate a saddle the client already owns. Horses' backs can change shape over time due to changes in musculature so it is important to have your saddle checked every 6-12 months. Saddle check appointments are scheduled per horse and include the evaluation of up to 3 saddles per horse. If you are needing a saddle check appointment, please complete the google form.

Saddles
Our inventory is constantly changing as saddles are sold and new saddles arrive. Below are just some of the saddles we carry. Contact us today to see our inventory, make an appointment, or to take a saddle on trial.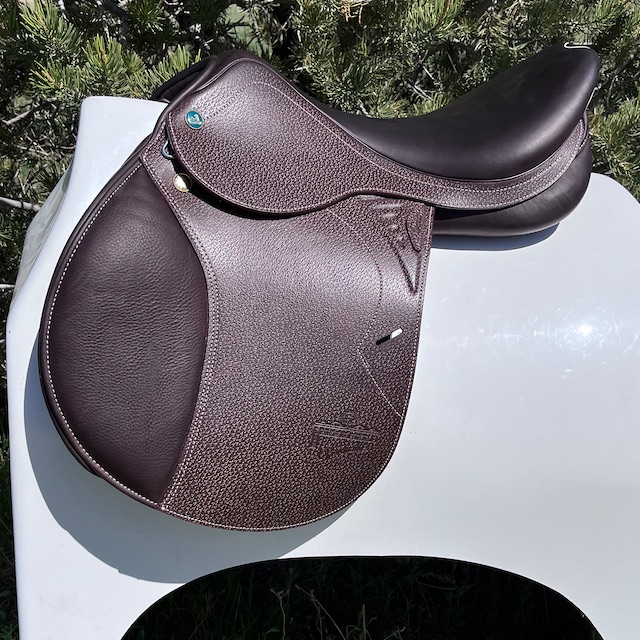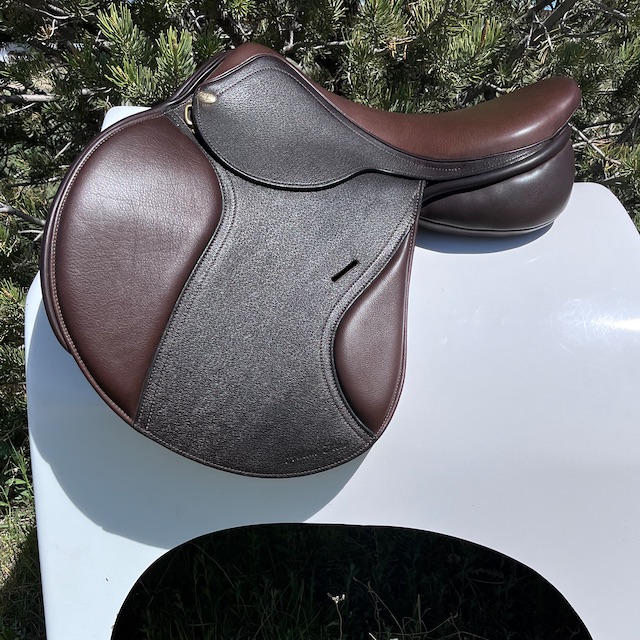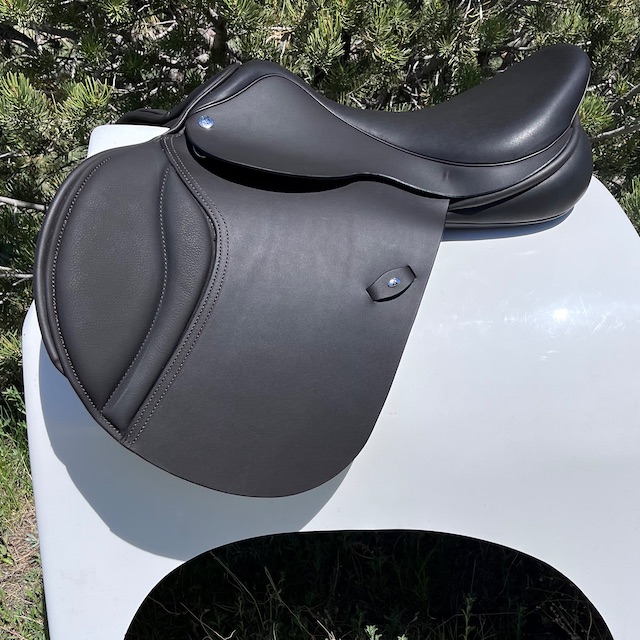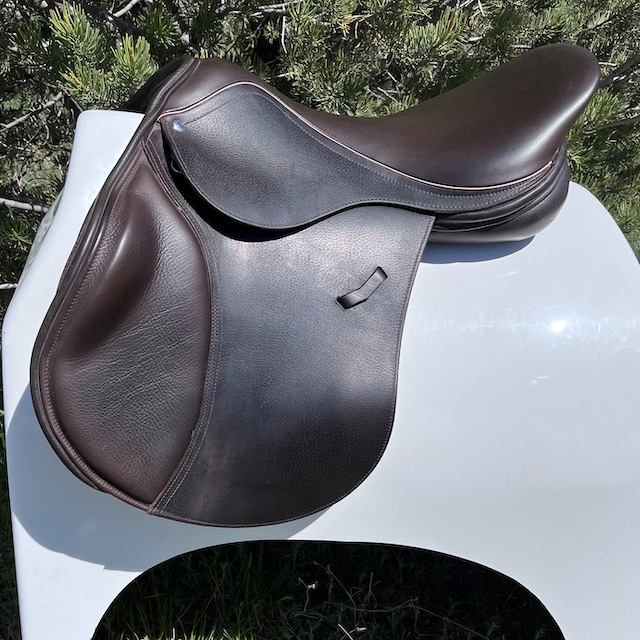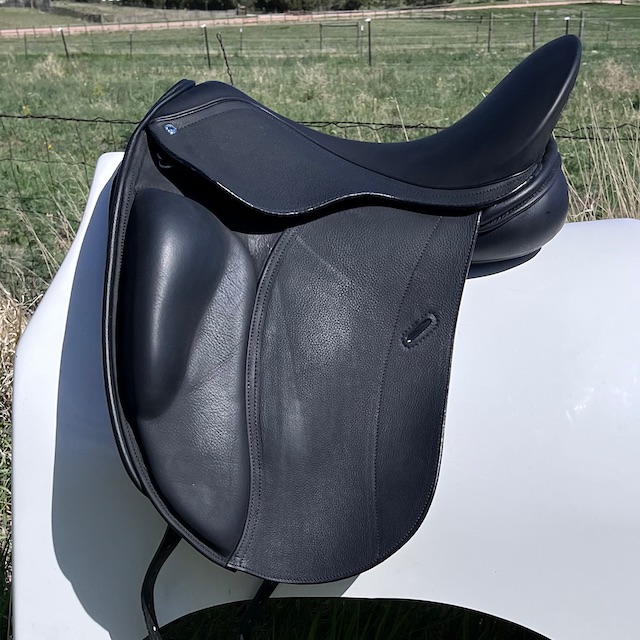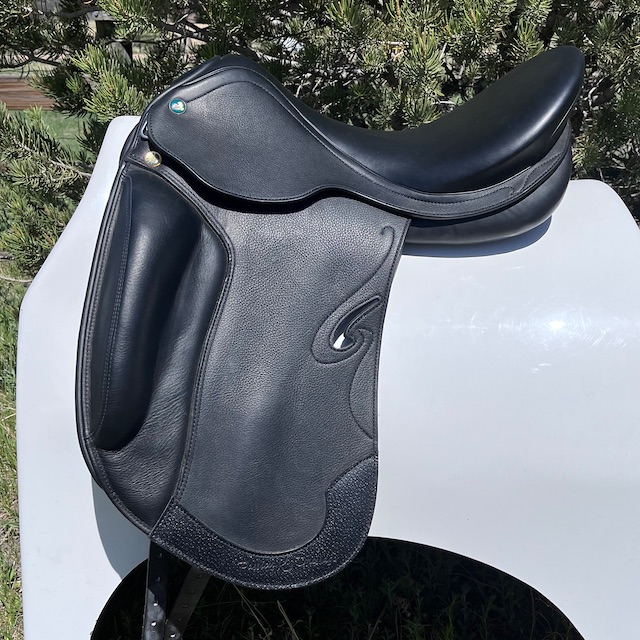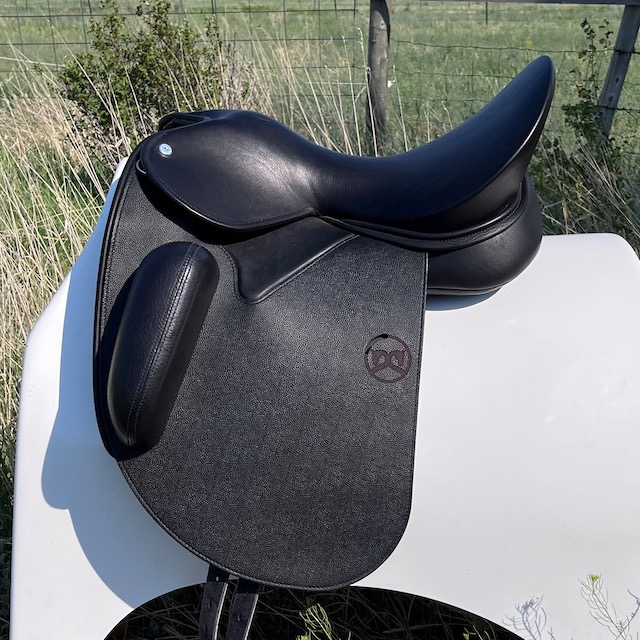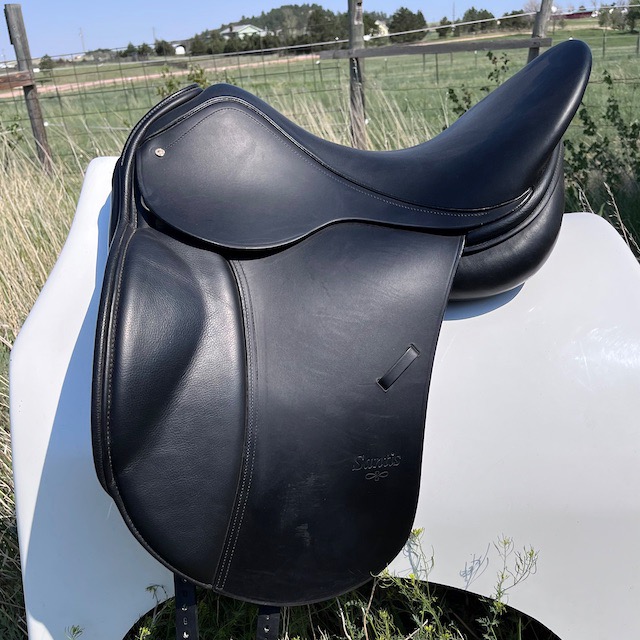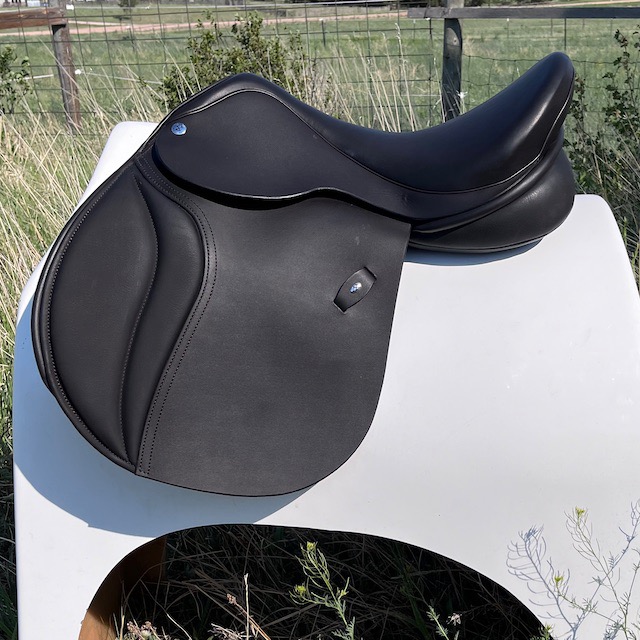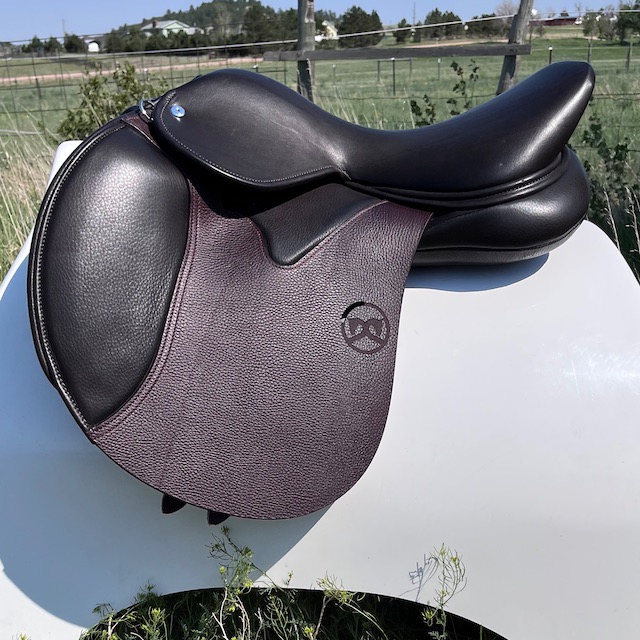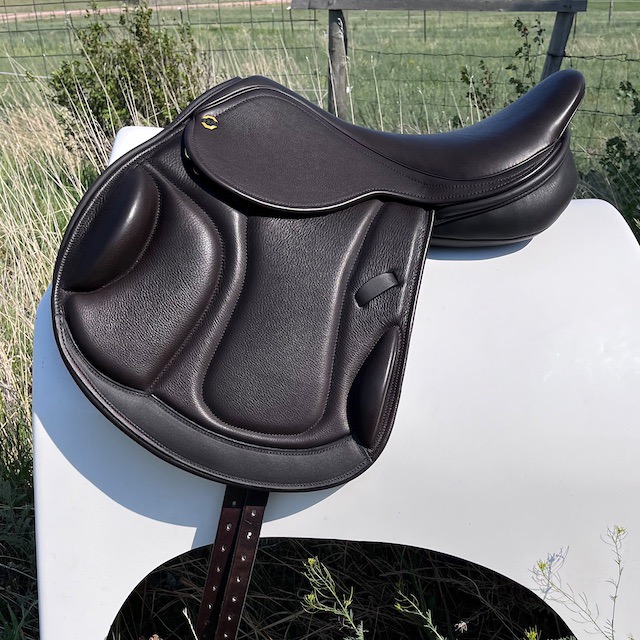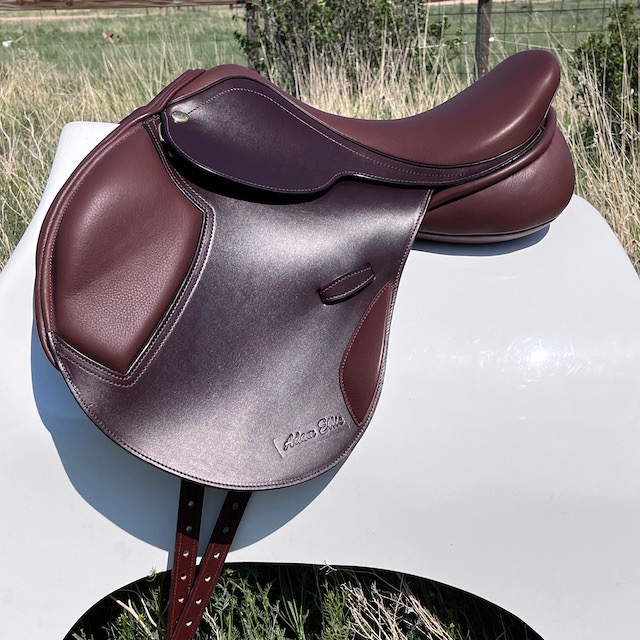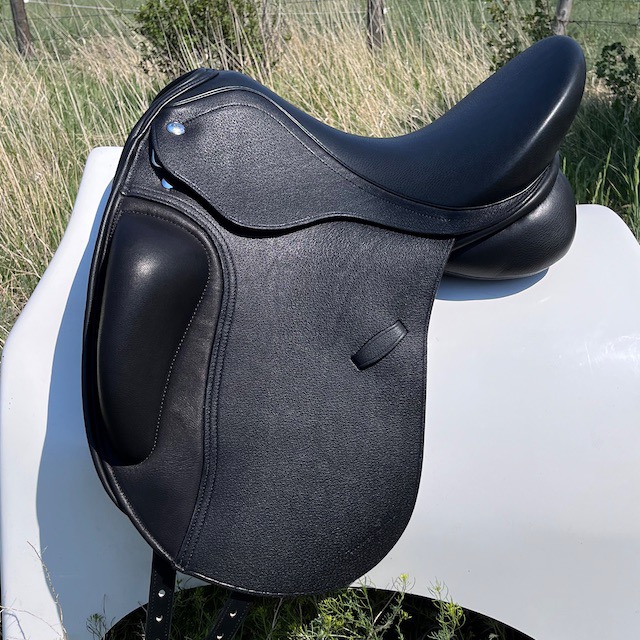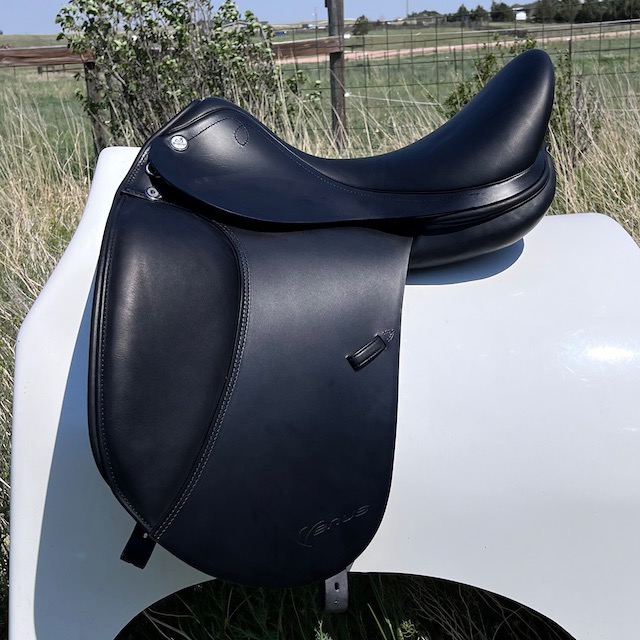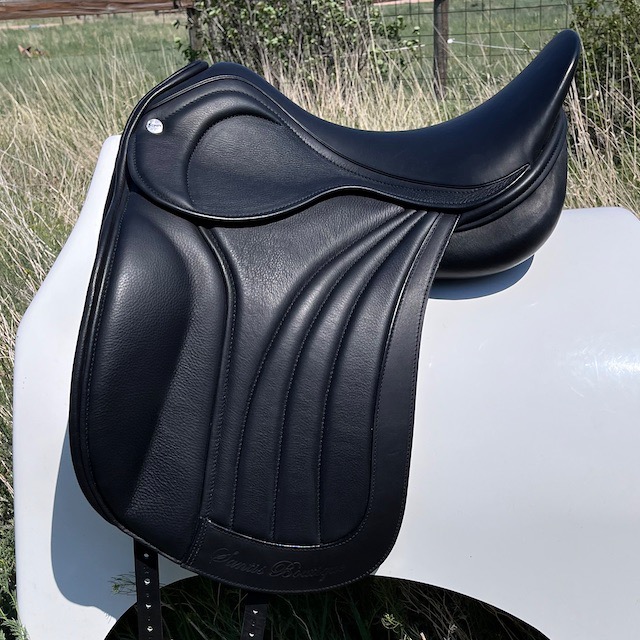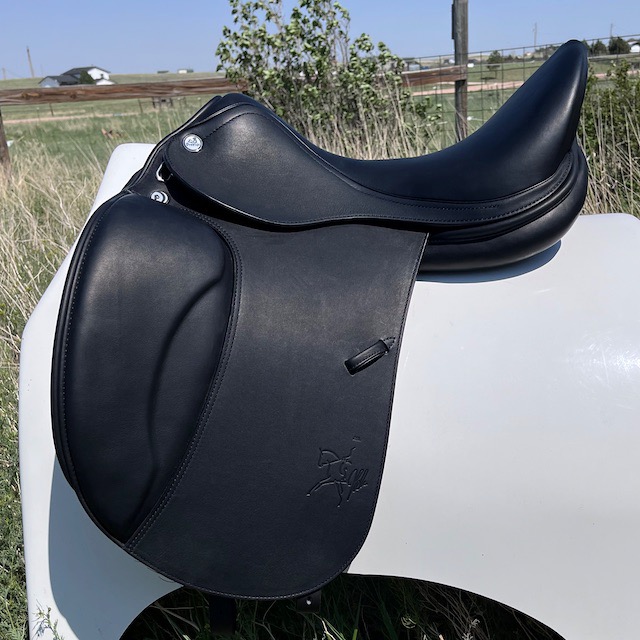 traditional leatherwork & saddle fitting
Email
SaddleconnectionLLC@gmail.com
location
Larkspur, Colorado