Conveniently located between Denver and Colorado Springs, Lisa Nelson is an independent saddle fitter and stockist for five European saddleries. She travels regularly from Fort Collins to Canon City working with horses and clients throughout the front range. Reach out today to learn more about our services and to schedule an appointment.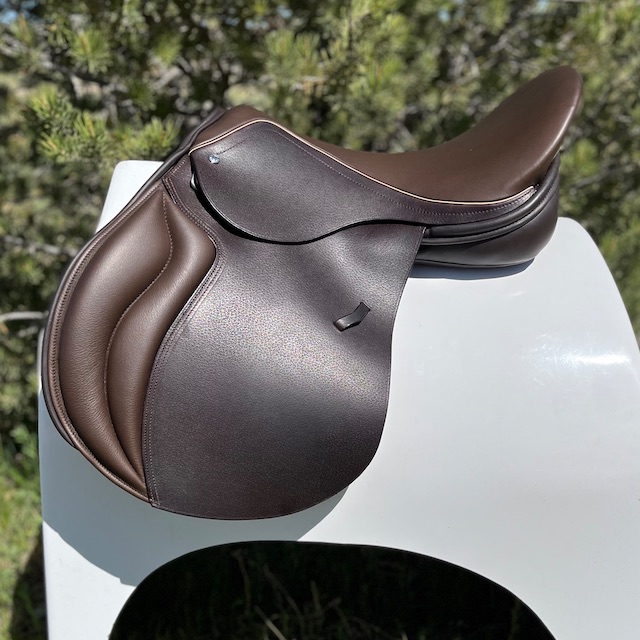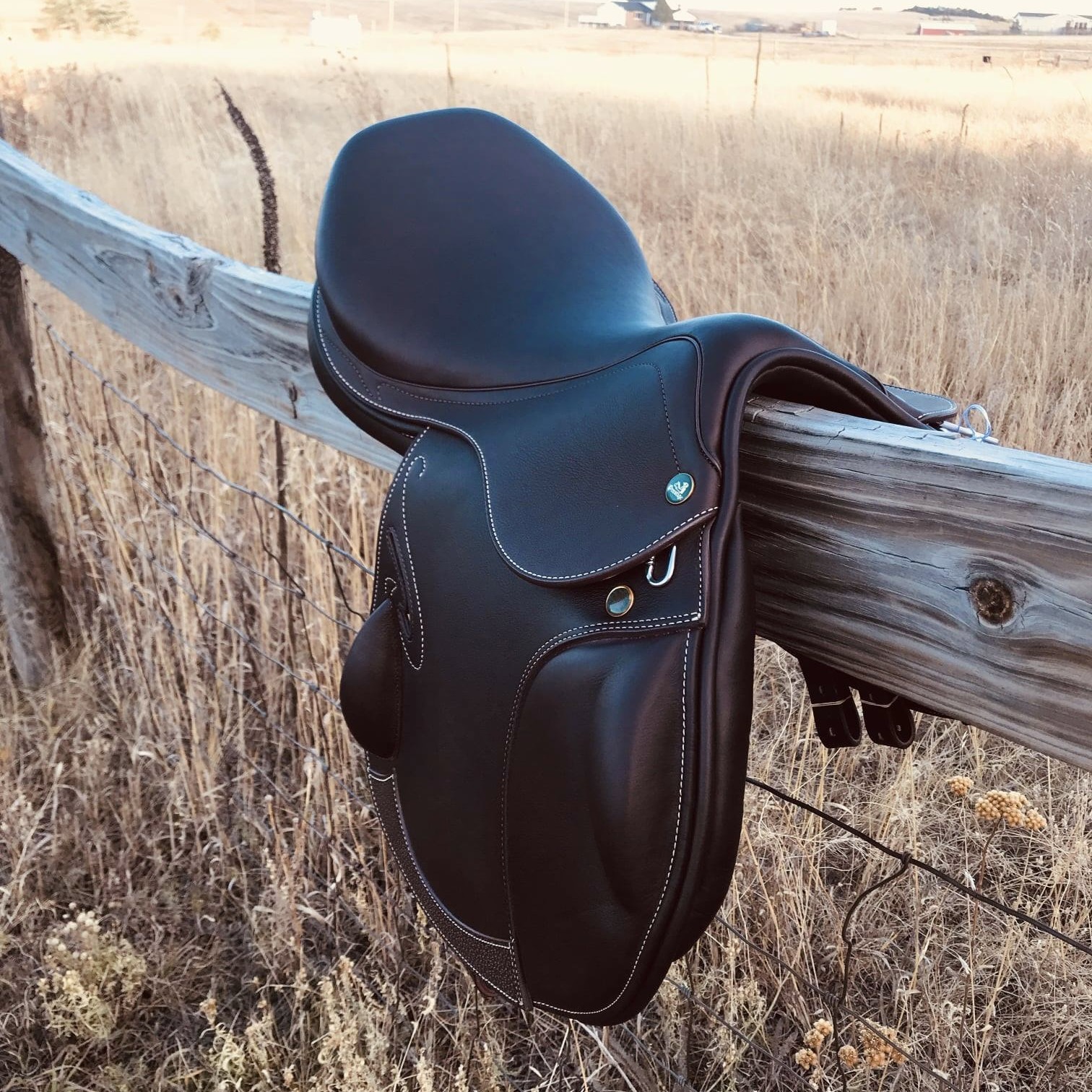 Saddle Fitting
Saddle fitting appointments are to help clients find new saddles that work for them and their horse. We carry English style saddles from five European Saddleries.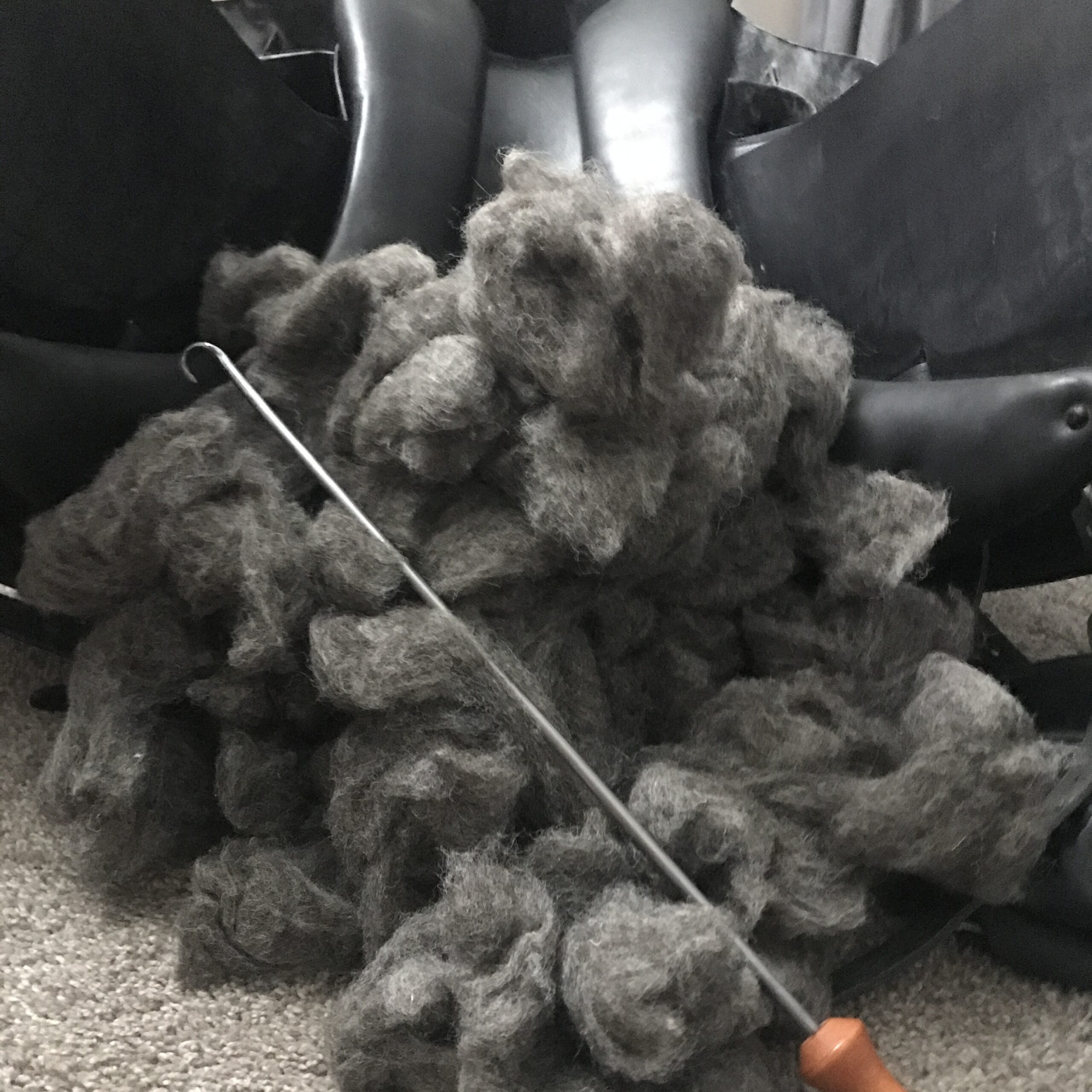 Reflocks and Repairs
Flocked saddles can be adjusted to fit the horse and can be reflocked once the wool compresses or if the saddle is used on a new horse. We also replace billets and do other minor repairs.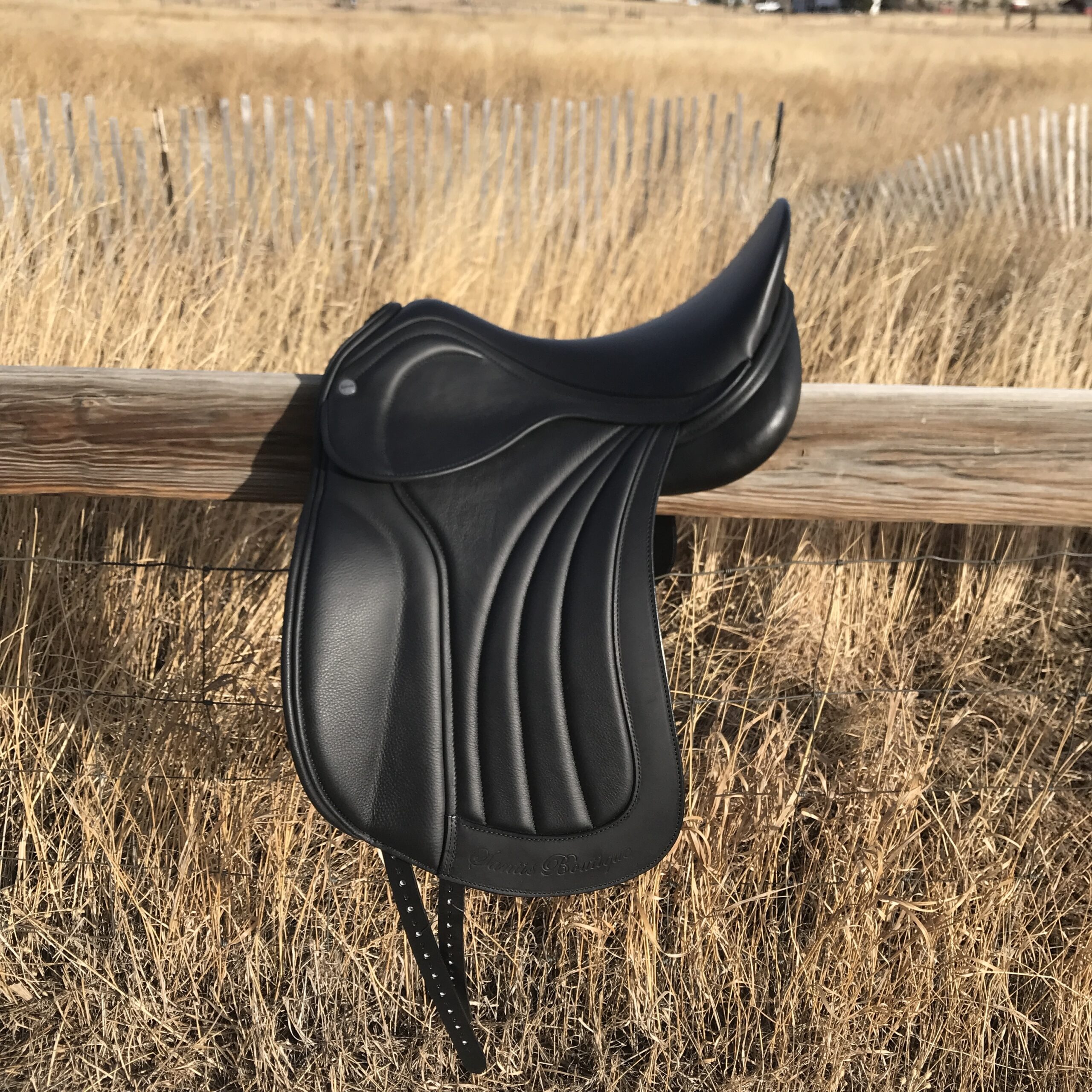 Saddle Checks
Saddle Check appointments are to evaluate a saddle the client already owns. Horses' backs can change shape over time due to changes in musculature so it is important to have your saddle checked every 6-12 months.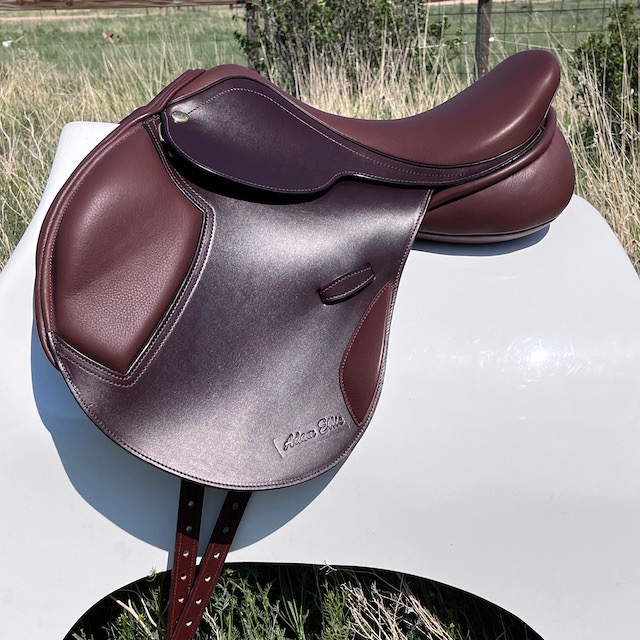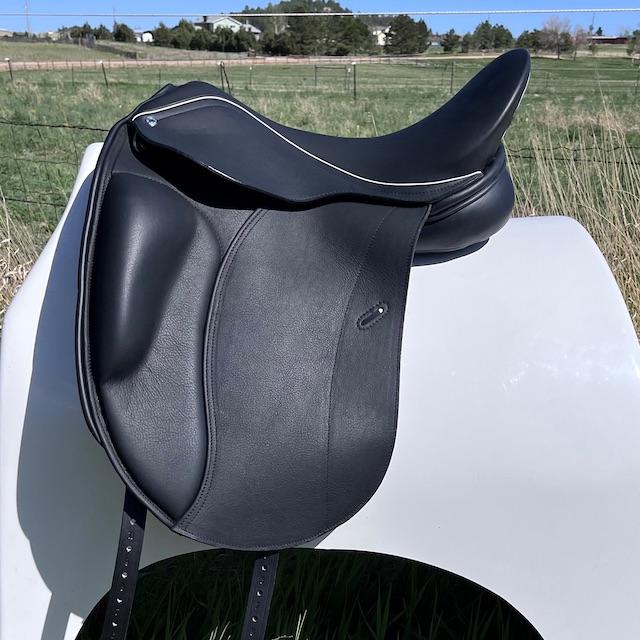 Bliss of London
Also, making Loxley & Keith Bryan Saddles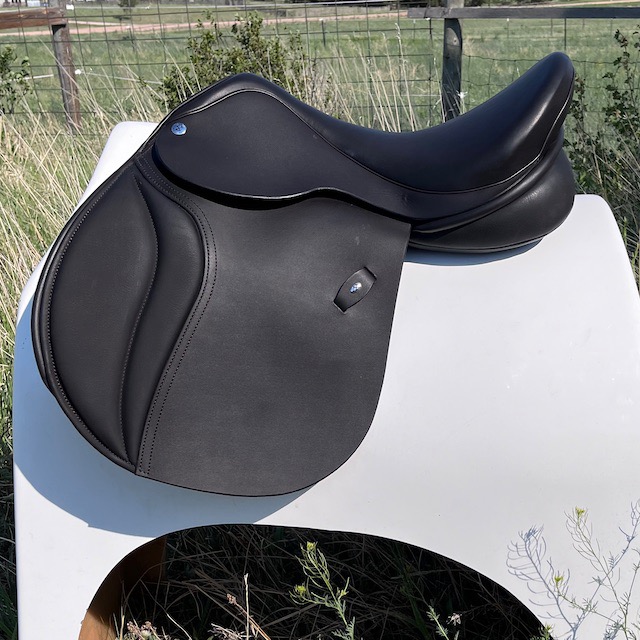 Ideal & WRS Saddle Company
Also making Barclay Saddles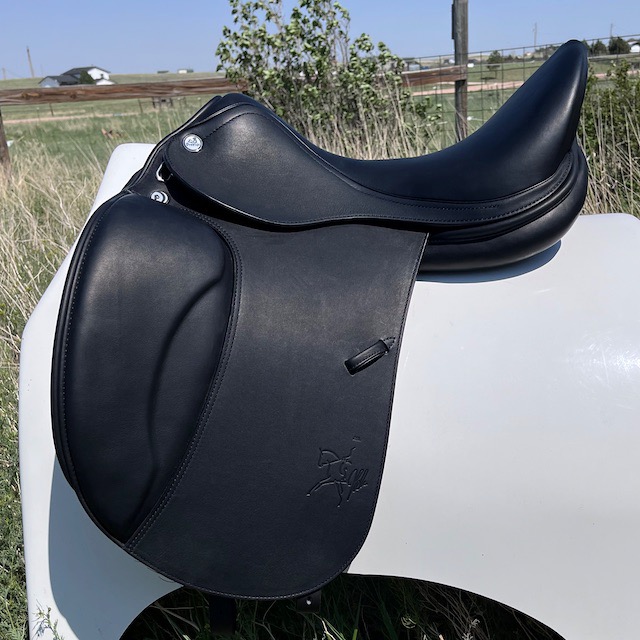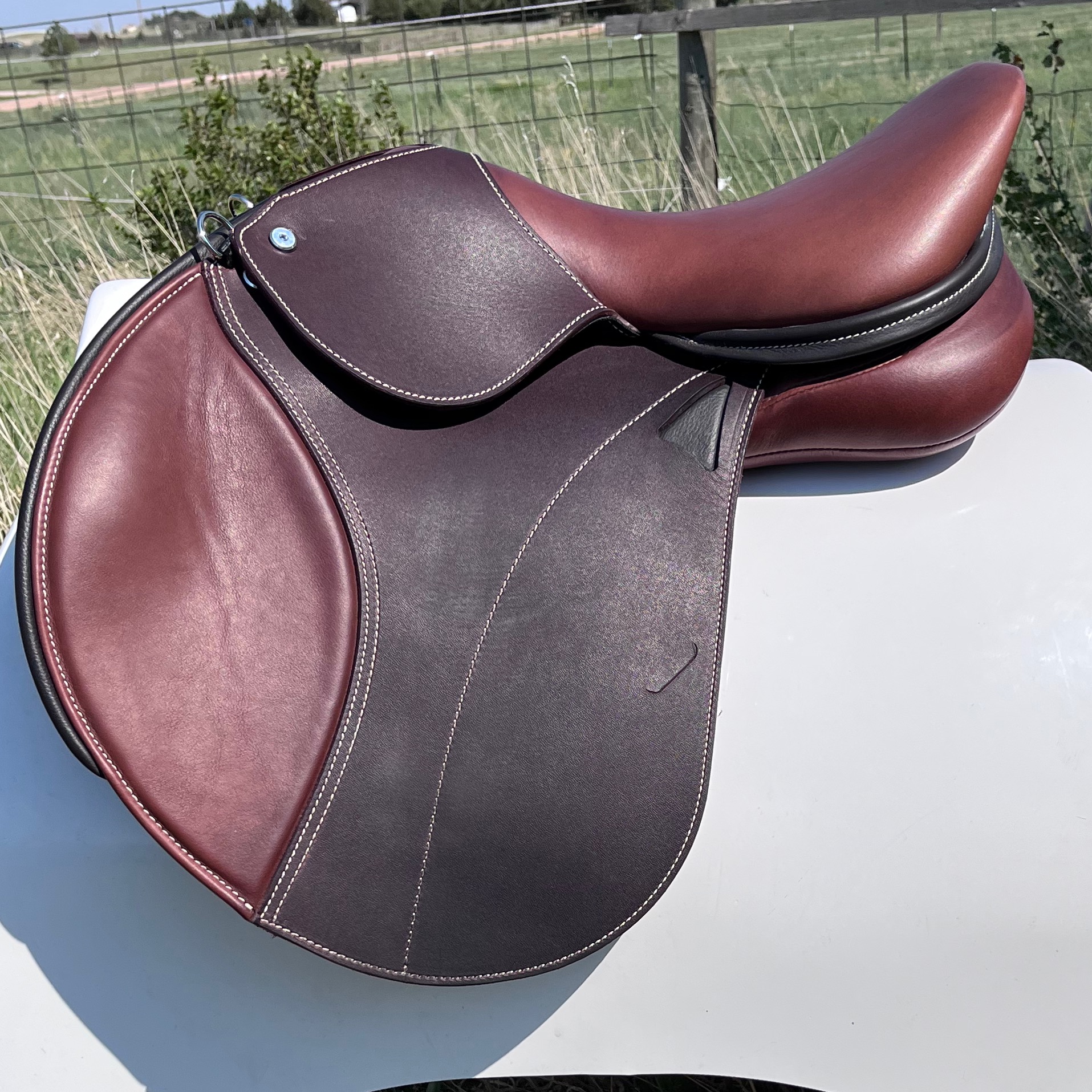 Wow Saddles
First Thought Equine
Email
SaddleconnectionLLC@gmail.com
location
Larkspur, Colorado